Habitual and Recalcitrant Offenders: Beware.
"Recalcitrant" is by definition a word that means, "Defying authority or not being compliant as a result of being hard to deal with, manage or operate". One thinks of a bull in a rodeo ring or a tough teenage rebel.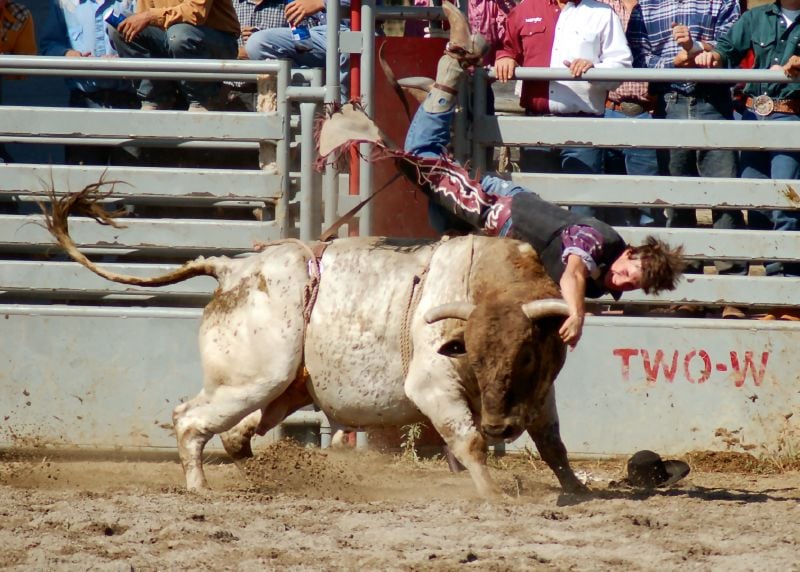 Well, to the Department of Health and Human Services, CMS and now the OIG, it means the possibility of a permissive exclusion.
CMS defines a "Recalcitrant Provider" as one who is "abusing the program and not changing inappropriate behavior even after extensive education to address these behaviors".
Traditionally this is used when a provider has been identified with improper billing and requires that offending provider to obtain education.
In some cases these providers are then placed on pre-payment review if their billing practices continue to raise a red flag. This issue is geared toward Recalcitrant Physicians.
Starting in 2014 DHHS has announced that it is tired of dealing with recalcitrant providers who continue to defy their authority and not improve their operation after repeated warnings and trainings. DHHS will take additional steps including exclusion from participation in federal health care programs.
CMS has jumped in and issued a notice on January 15, 2014 affirming that it intends to refer Recalcitrant Providers to the OIG, which in turn will review the cases for possible administrative action.
Federal officials estimate that 10% of payment is the traditional fee-for-service Medicare program are improper, according to the New York Times. (See article below). If this estimate is accurate, this equates to $6,000,000,000 each year in improper payments under Medicare's physician fee schedule.
The exclusions that are envisioned under this authority are "permissive" under the authority of the OIG to issue exclusions. This type of exclusion requires the OIG to make an affirmative case for exclusion, and the department will provide the offending provider with an opportunity to have the matter adjudicated by and Administrative Law Judge prior to the permissive exclusion.
For more information on this new initiative by the OIG to curb fraud and abuse, see the recent article in the New York Times dates January 25, 2014, entitled Doctors Abusing Medicare Face Fines and Expulsion.